Founder and CTO of The One Ring - Tolkien Online
by
Ted Tschopp
---
Posted in 2018 Comments
Webmentions Catagories: 🏠 Home https://tedt.org/2018/06/03/Founder-of-The-One-Ring.com.html
---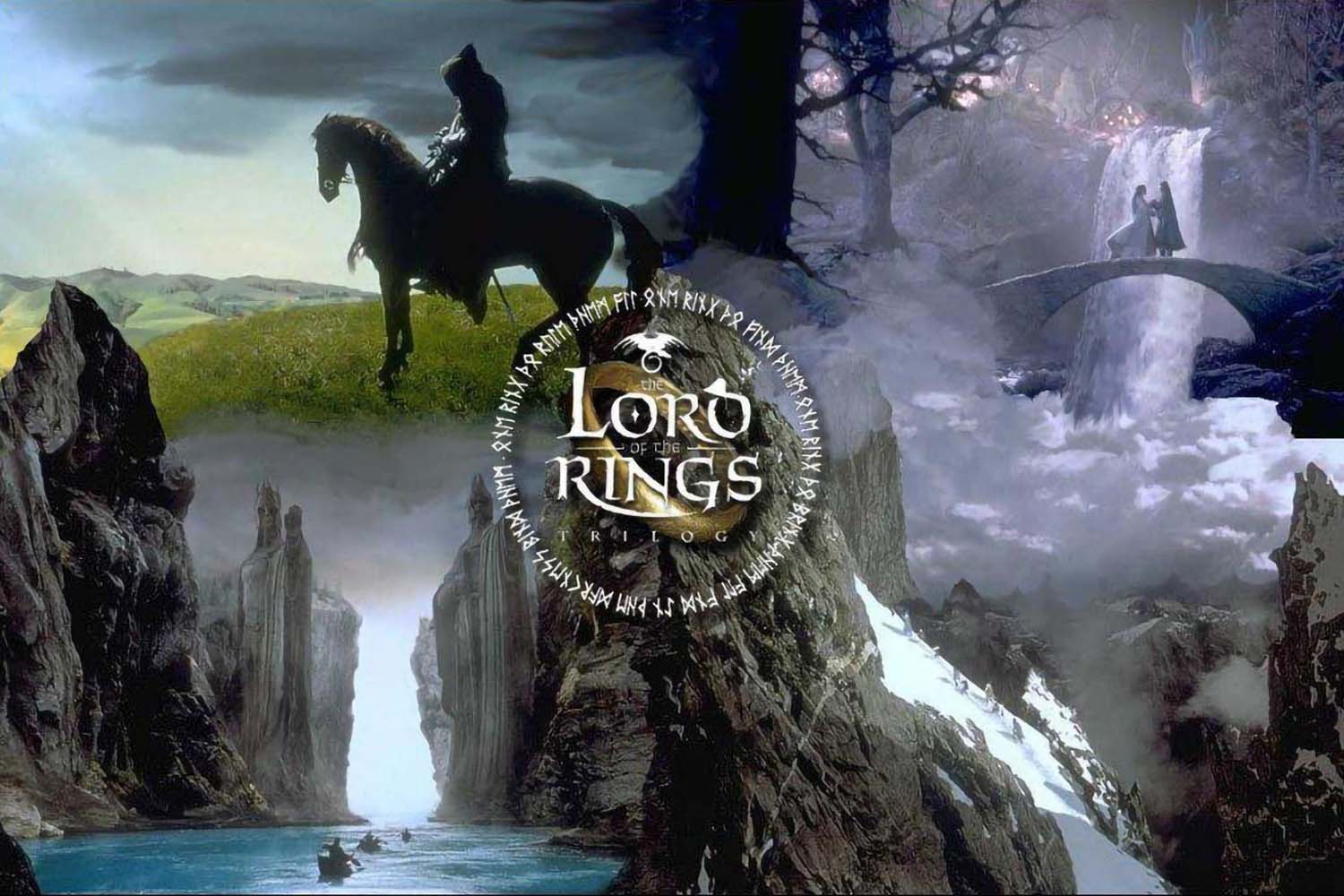 ---
I founded and spearheaded the operations for a leading website dedicated to J.R.R. Tolkien and the Lord of the Rings. During my time there, the site gained notable recognition in the media landscape.
Garnered prestigious media coverage from outlets like Los Angeles Times, CNN, and The Guardian UK, establishing the website as an authoritative source in the field.
Featured in an extensive interview in the September 2001 issue of Wired Magazine, amplifying the site's reputation and reach.
Achieved a top 10,000 ranking on Alexa, underlining the website's popularity and impact in its niche.
---