Revolutionizing the iPad Experience with ZAAG / Logitech Keyboard Case
by
Ted Tschopp
---
Posted in 2011 Comments
Webmentions Catagories: 💻 Computers, and 📱 Mobile https://tedt.org/2011/12/15/a-new-keyboard.html
---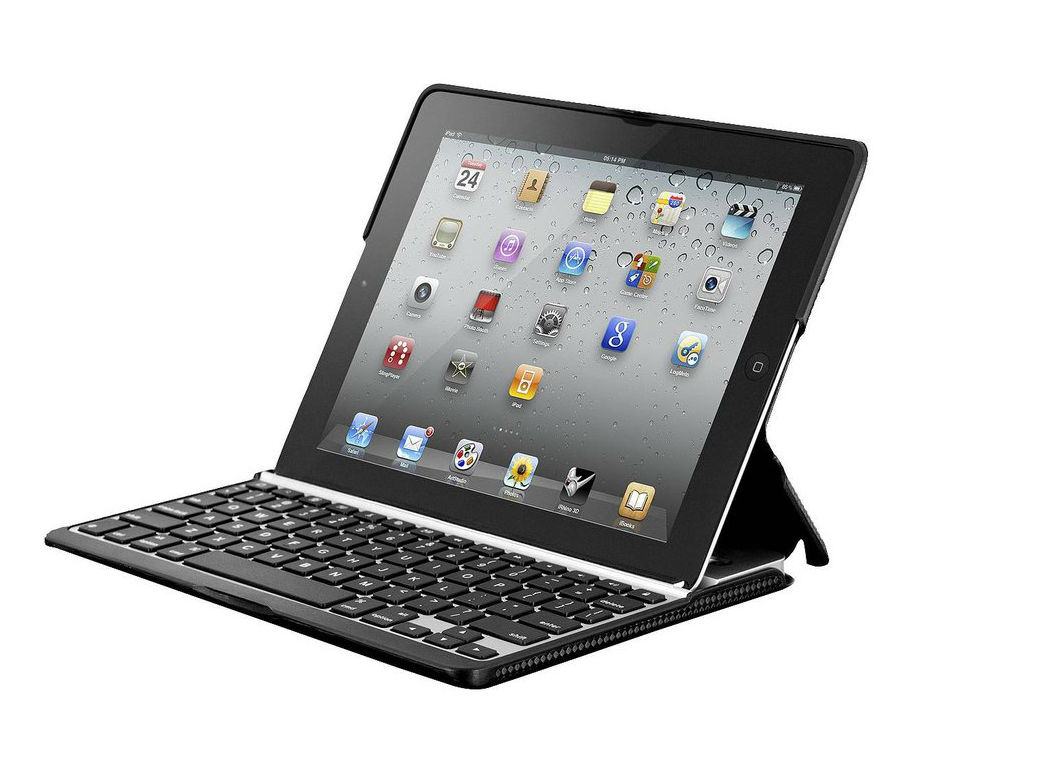 ---
Turning the iPad into a Laptop: A Comprehensive Review
I got one of the new ZAAG / Logitech keyboard cases for my iPad last night. I am writing this to you from the new device. I really like this device, its a bit bulky and turns the iPad into a laptop, but I really think that at some point that is what is needed.
The keyboard itself is Bluetooth with a USB charger, and getting it up and running with the iPad works like a charm. I like how Apple has given a bit of thought to keyboards on the iPad, as the escape key acts as the back button and there is a lock and unlock button that will work as well. I like how the cut and paste commands also work.
Overall the keyboard is nice, and I think it will allow me to do more with my iPad over time. Next year I will attempt to get rid of my laptop entirely and even do some coding on this device. I am hoping that the Microsoft Office tools are released and that they are full featured, and not just viewers. If this happens, I think I will be able to replace my computer with a iPad completely.
---